Homepage
Main content starts here, tab to start navigating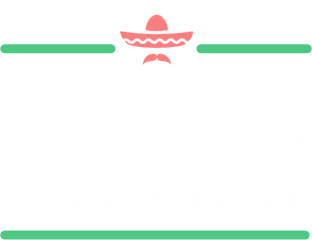 Biénvenidos!
From small tapas of queso and guac, to full-blown fajitas and burritos -- we have the food you're craving all day long. Don't you want to know more?
It'll Satisfy All Your Cravings
Our specialty seasoned meats were made with you in mind. In a complex word we like to keep things simple: only pure, fresh ingredients are the source of what go into our home made food menu.
A note about our menus...
Our menus change with the seasons
You can always keep up to date on what's fresh by checking out our menu before you come in!
View Menus